Here at LIVE Lasersystems, we know that high-quality optics are half the battle in laser technology. That's the reason why we don't choose the cheapest supplier by default.
Our optics come from different countries like Germany, Greece, and also selected suppliers from China. While we keep permanent contact with them, we also visit their facilities regularly to convince ourselves of their expertise.
Click on the pictures below to view respective product pages. Add articles to your cart and proceed to checkout by clicking the cart icon on the right.
All optic items are usually on stock.
In some instances, there might be a short delay in delivery.
Contact us directly if you want to make sure that your order is available immediately.
We also offer custom optics on demand. Send an e-mail to
info@live-lasersystems.at
for further assistance.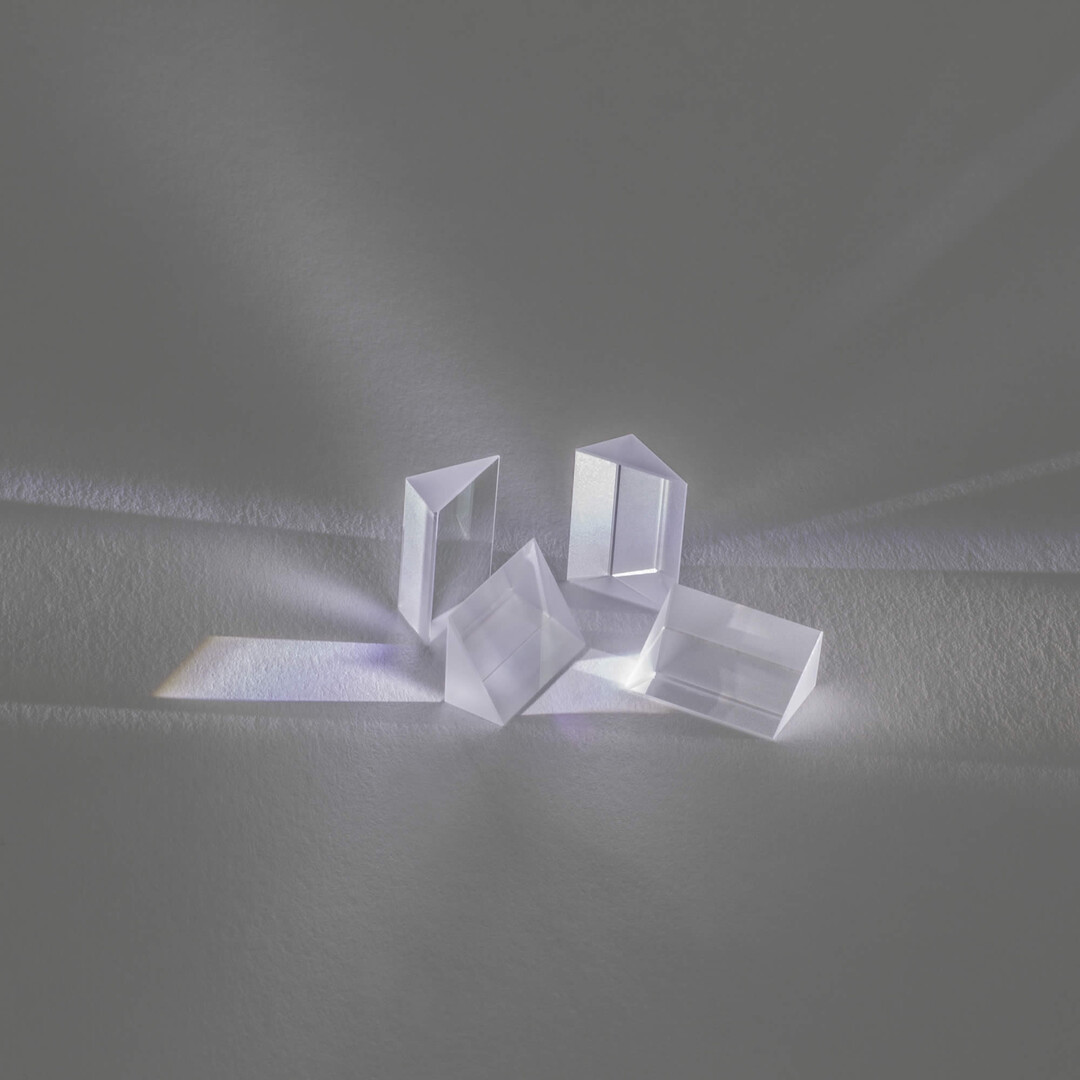 Optics
Optics for beam deformation.
Add
Optics
Aspheric collimator for laser diodes.
Add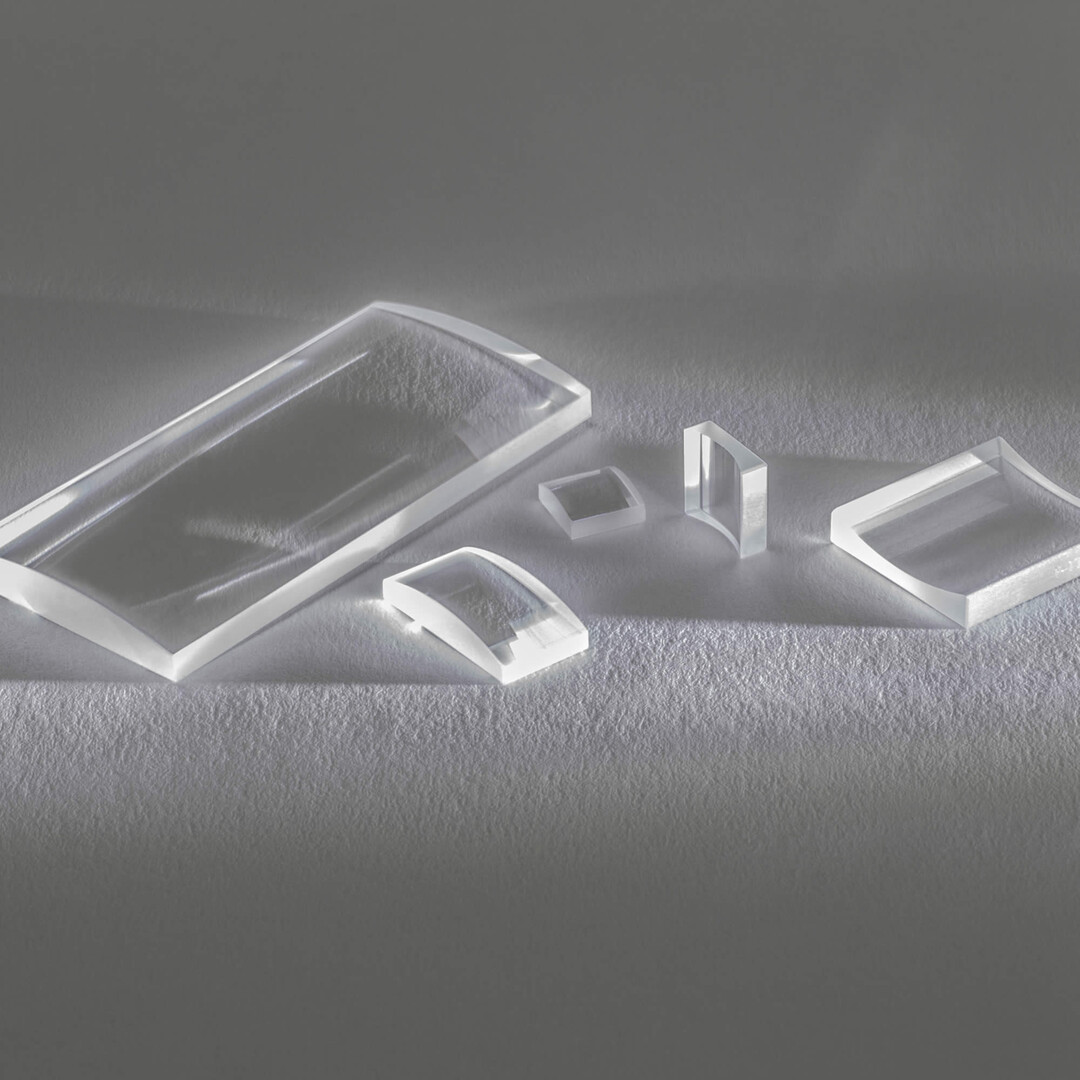 Optics
Optic for beam deformation.
Add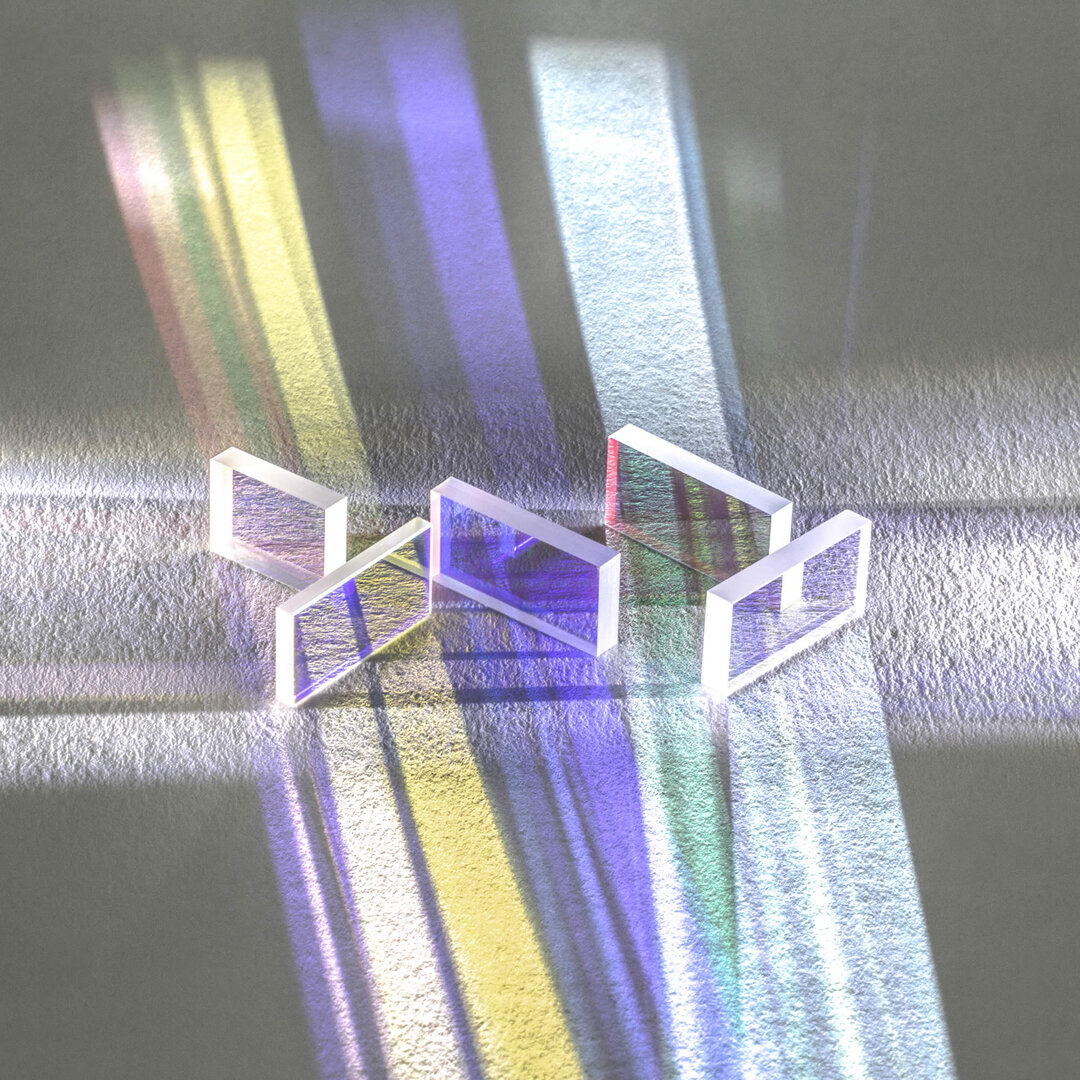 Optics
Optic for combining/splitting beams of different wavelengths.
Add
Optics
Optic with very high reflexion.
Add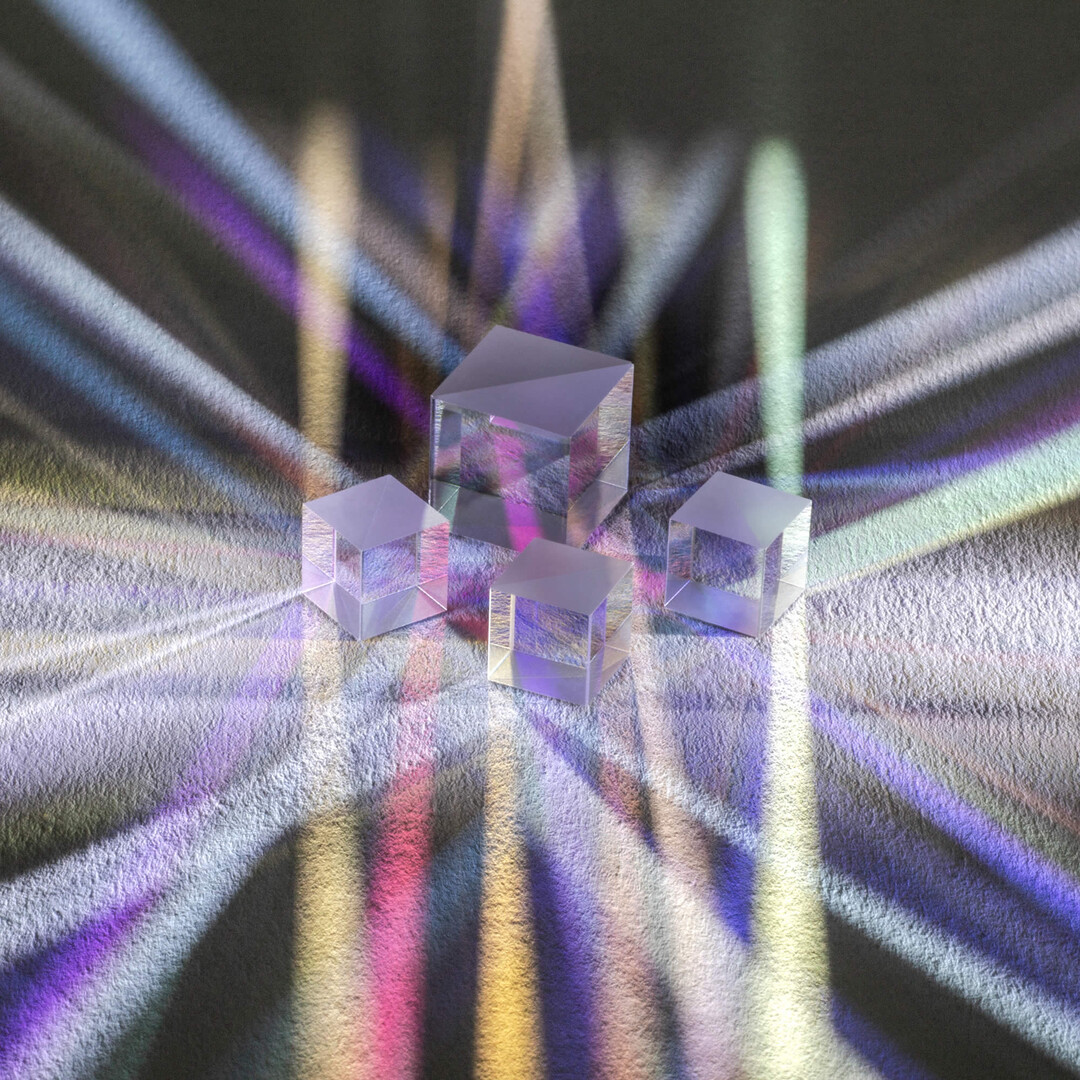 Optics
Optic to combine/split beams of different polarization.
Add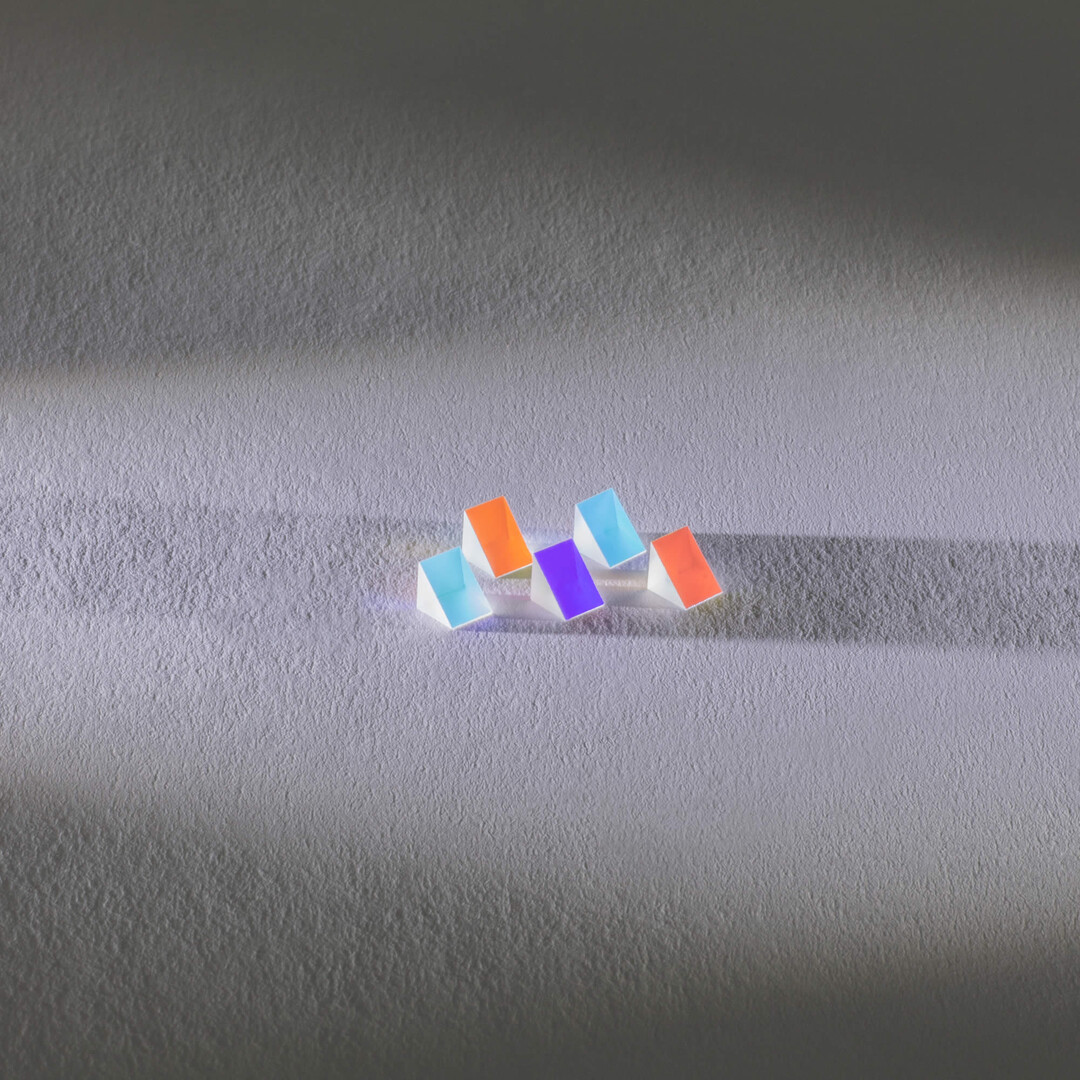 Optics
45° mirrors for knife-edging.
Add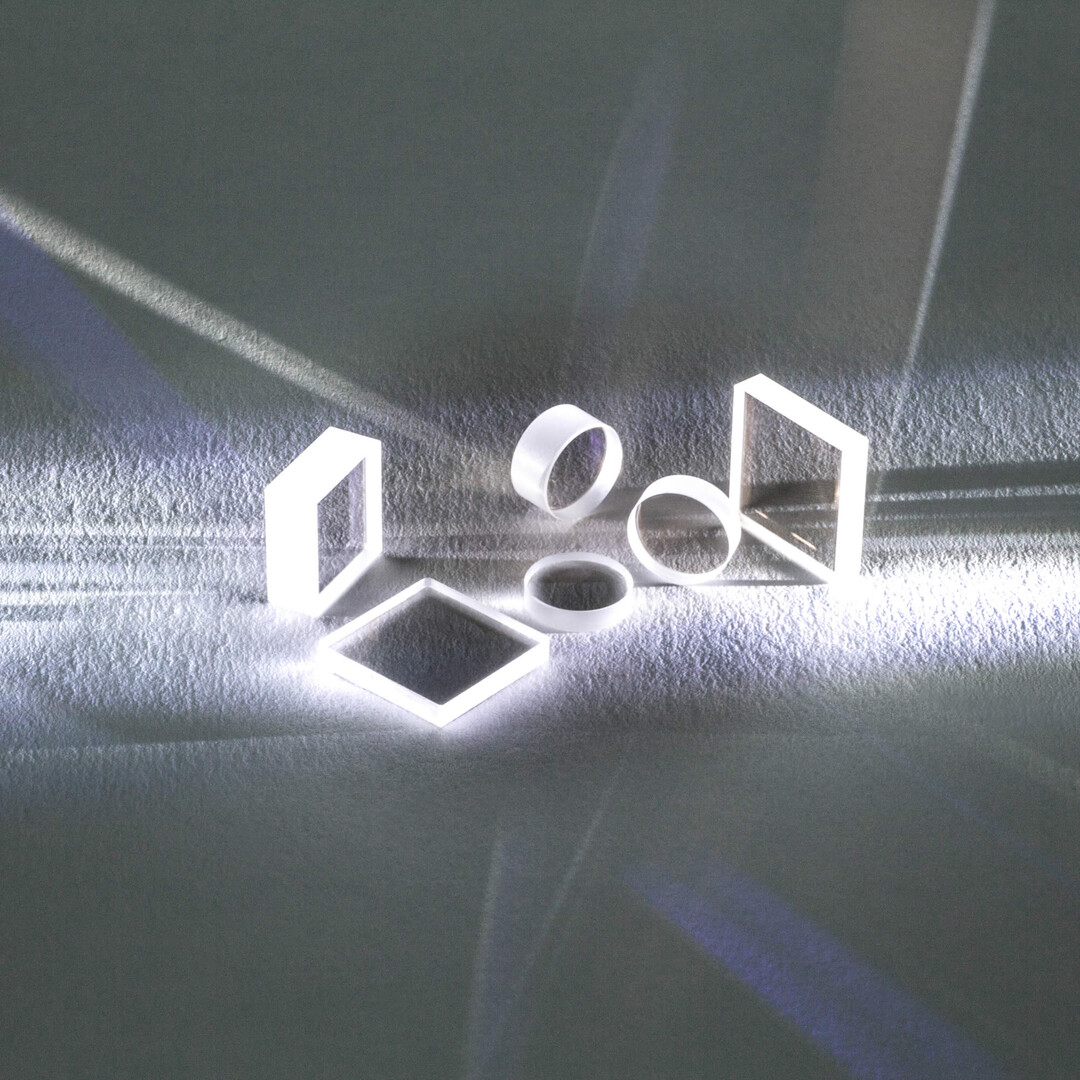 Optics
Lambda/2 rotator for 90° rotation of polarized beam without changing beam profile.
Add