Our Sparrow modules are meant to be as modular as possible. We offer all our parts individually as well. You can build your own module from the ground up, if you want. If you order parts individually, please notice that they won't be preassemled.
Click on the pictures below to view respective product pages. Add articles to your cart and proceed to checkout by clicking the cart icon on the right.
All ColorDRIVE and adapter PCBs are usually on stock and ready to ship immediately. Anyways, contact us directly if you want to make sure that your order is available within your expected delivery time. S
end us an e-mail to
info@live-lasersystems.at
for further assistance.
Diode/TEC Drivers
High performance diode driver with or without integrated TEC driver.
Add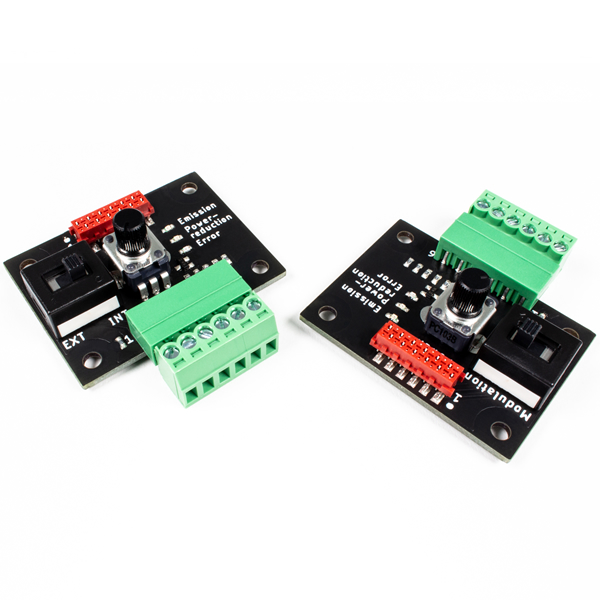 Diode/TEC Drivers
Control PCB for easy manual control of any ColorDRIVE with option for external signal input.
Add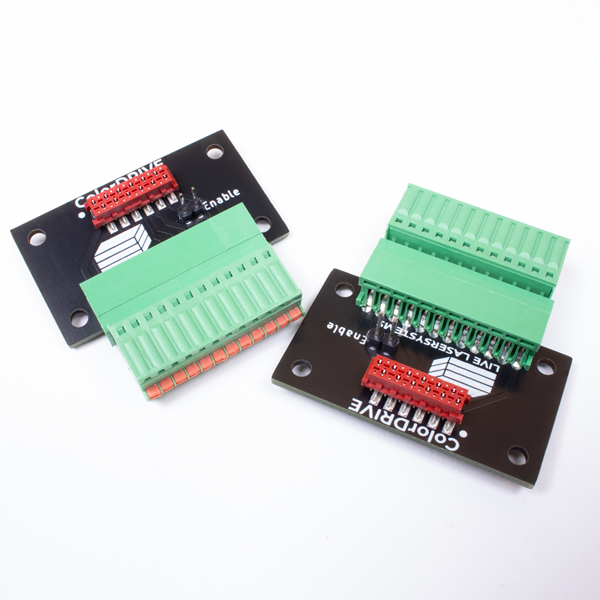 Diode/TEC Drivers
Adapter PCB for a screwless entry plug or solderpads/pin-header holes to ColorBUS connector.
Add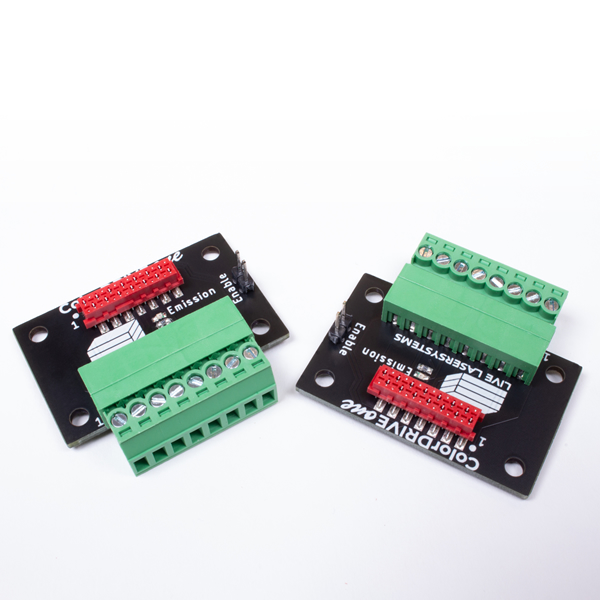 Diode/TEC Drivers
Breakout adapter PCB with screw cage clamp connector or solder pads/pin-header holes for ColorDRIVE one.
Add